DMC Annual Meeting 2018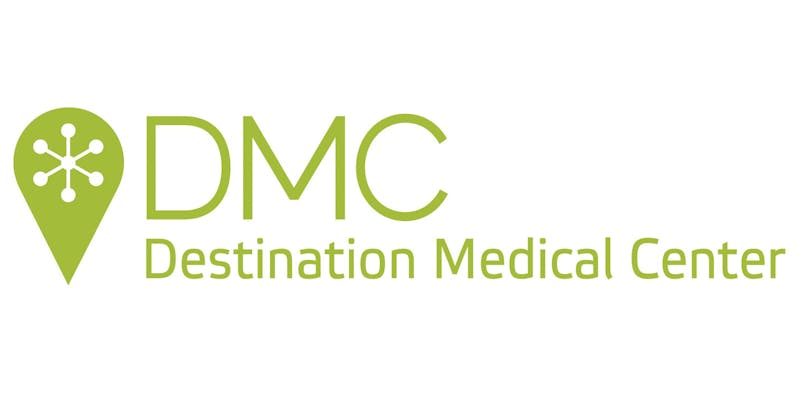 Destination Medical Center invites you to participate in DMC's first annual meeting on Wednesday, October 17, 2018. Join us as we celebrate the significant progress, continued momentum, and vision for Rochester's future.
The DMC annual meeting will include two events:
4:00-6:00 PM: Interactive Open House/Reception in Heart of the City's Theatre Square: YOU DO NOT NEED A TICKET FOR THIS PORTION OF THE EVENT - IT IS FREE AND OPEN TO THE PUBLIC
To realize the potential of one of Rochester's most unique public spaces, we will showcase the historic Chateau Theatre, Ryan Companies' Wells Fargo Center, and elements of DMC's Heart of the City public space design will be highlighted. Come to network and explore! Cash bar will be available.
6:00-7:30 PM: Outdoor Dinner and Program on Peace Plaza:
A ticketed dinner & program featuring remarks by Minneapolis Foundation President and CEO R.T. Rybak, Chair of the DMC Corporation Board of Directors; Mayo Clinic Vice President and Chief Administrative Officer Jeff Bolton, President of the DMC Economic Development